Clinical Flow Wiki
Mission:

This site is devoted to building a connected community around Clinical Flow Cytometry. It is intended to serve as a resource for information, case examples, e-Learning and resources. We have chosen the wiki format to allow all users to contribute their experience and knowledge to build a vibrant community.
What is a wiki?
Almost every page is editable by all users of our site. We rely on our community members to help add and maintain the content of the site. We hope that you will participate. Everyone has knowledge they can share to improve the quality and usefulness of clinical flow around the world. Please contribute by adding a comment, posting a sample case, correcting an error or adding a new topic. Click here to find out more about a wiki and how to add and edit pages. 
Even if you are not ready to contribute yet, please feel free to browse our site. We have a lot of interesting things, including case examples, reference material, and more.
Cases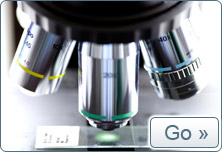 Articles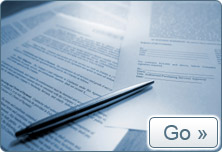 Resources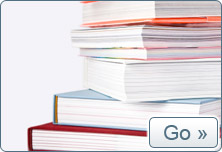 Manual